"I dream of a 'missionary option', that is, a missionary impulse capable of transforming everything, so that the Church's customs, ways of doing things, times and schedules, language and structures can be suitably channeled for the evangelization of today's world rather than for her self-preservation"

Pope Francis (Evangelii Guadium n.27).
It is Pope Francis' call for "a missionary impulse capable of transforming everything" and his request for the Society of Jesus to share the gift of discernment that inspired the founding of the Program for Discerning Leadership.
The purpose of the Program for Discerning Leadership is to build the capacity of senior Church leaders, including officials in Vatican Dicasteries, General Superiors of religious orders, bishops, and lay leaders, for this mission of discernment, reform, and renewal.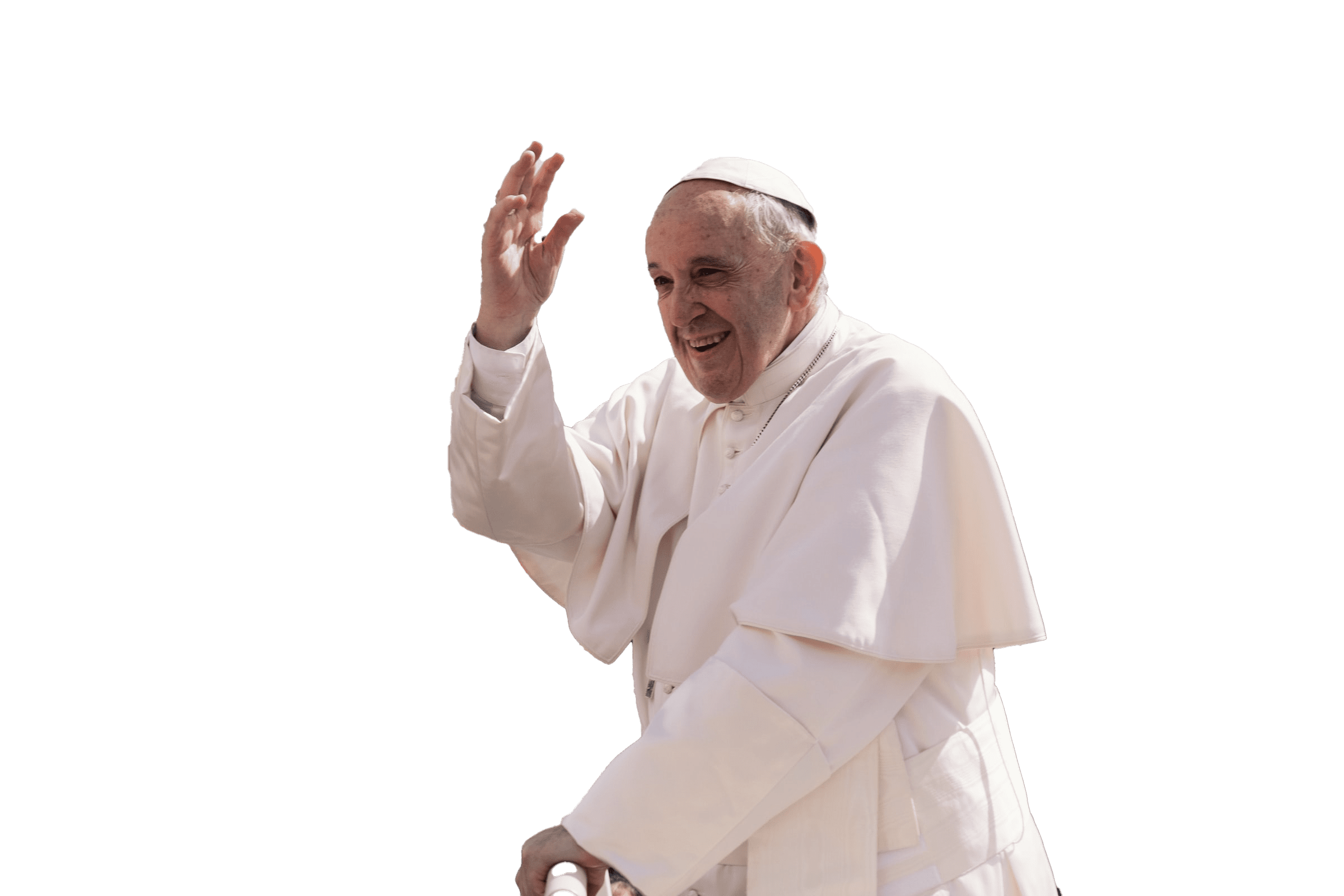 The Program is dedicated to serving senior Church leaders in the following ways:
Catalyzing a hope filled commitment to the vision of a missionary Church that reaches out and builds a community of faith and witness with a preference for the service to the poor
Deepening the attitudes, knowledge, and skills necessary for discernment as a communal way of proceeding
Enhancing the capacity and competencies associated with leading change for a synodal Church that is committed to dialogue, discernment, and prophetic action
Through courses and coaching, the Program will facilitate and support the participants in developing the attitudes, skills, and knowledge required to lead in a synodal manner, i.e., in a way of proceeding that is Spirit led, process oriented, collaborative, and co-creative.
We believe that Church leaders enabled and empowered to lead in this manner will over time transform the Church and enact the synodal ecclesial community that Pope Francis is calling for. We want a Church that is at the frontiers.
Organizational Structure and Staffing
The Institute of Discerning Leadership is a project housed within the International Association of Jesuit Universities (IAJU), in direct collaboration with the General Curia Office of Discernment and Apostolic Planning, the International Union of Superiors General (UISG) and the Union of Superiors General (USG).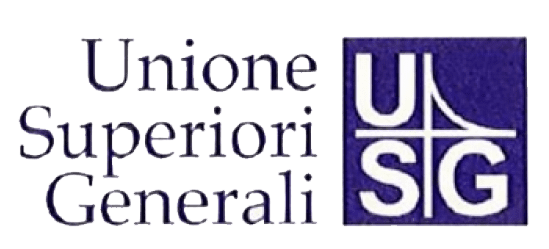 The teaching team consists of faculty from Jesuit Colleges and Universities and other qualified instructors.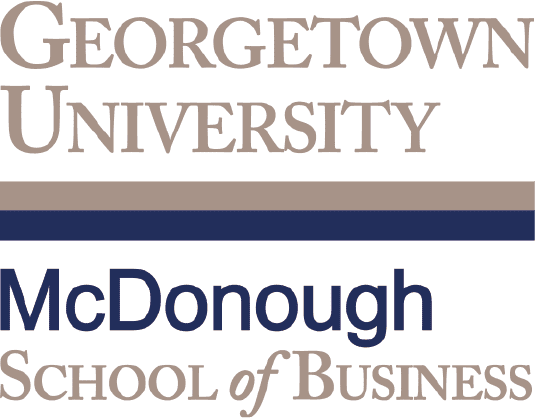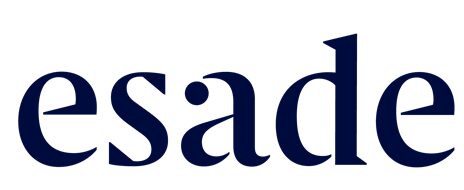 For more information please contact us
contact@discerningleadership.org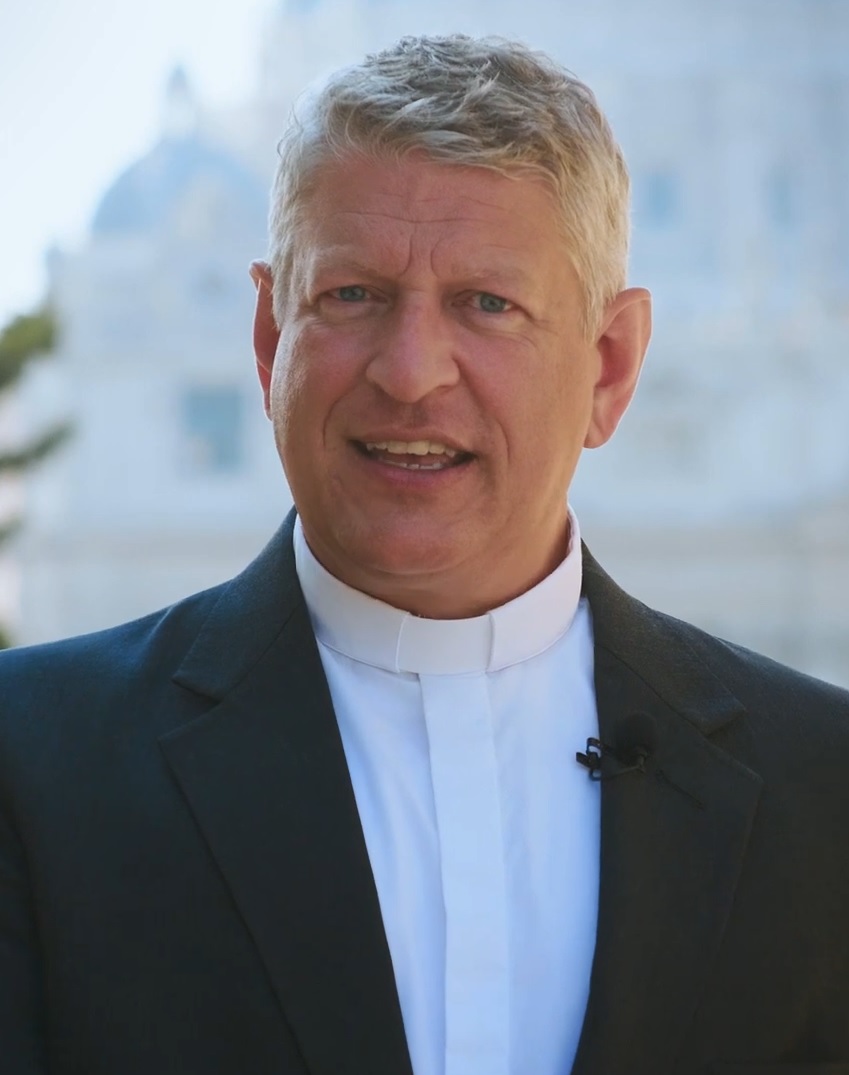 David McCallum SJ
Executive Director

Pablo Bernal
Program Manager

Sandra Chaoul
Director of the Accompaniment Network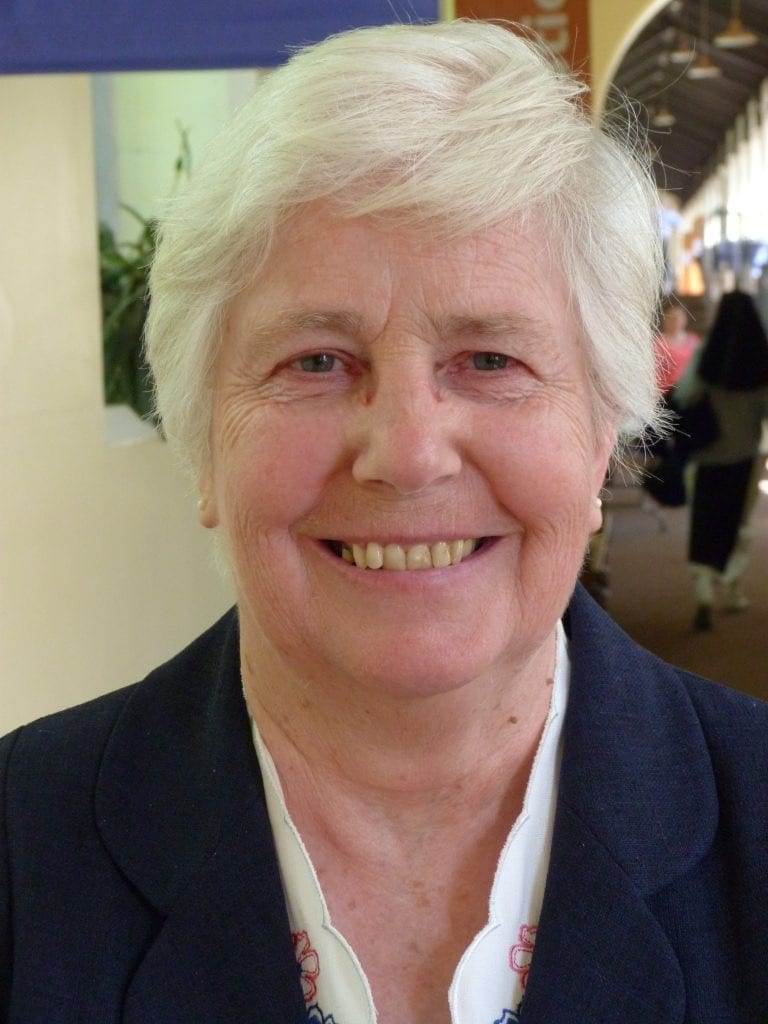 Pat Murray IBVM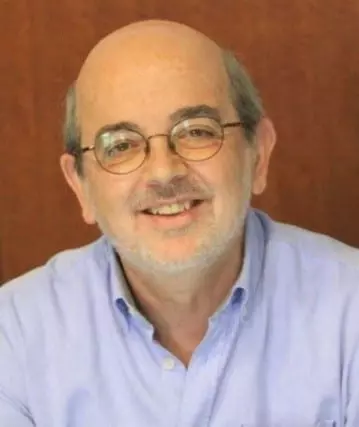 Emili Turú Rofes FMS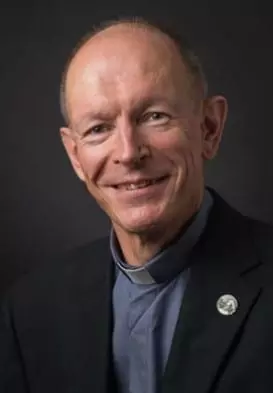 John Dardis SJ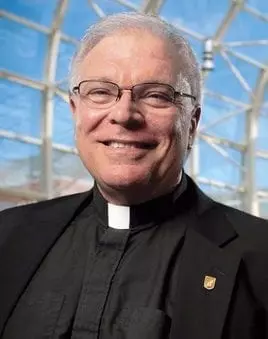 Michael Garanzini SJ
Faculty Members
Georgetown University's McDonough School of Business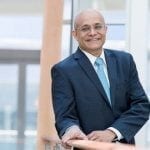 Paul Almeida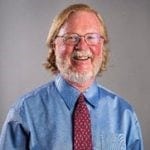 Bob Bies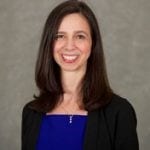 Jeanine Turner


Brooks Holtom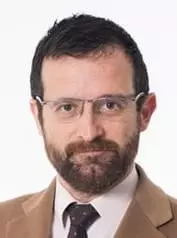 Ramon Garcia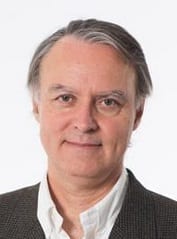 Carlos Losada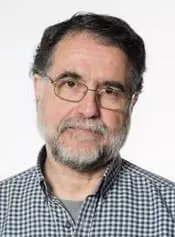 Josep M. Lozano

Sira Abenoza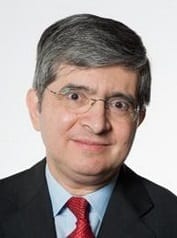 Xavier Mendoza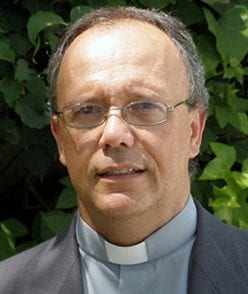 Francisco José Ruiz SJ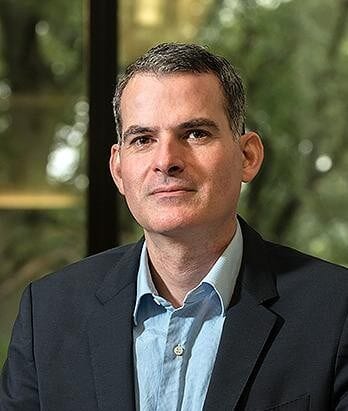 Rafael Luciani


Nathalie Becquart XMCJ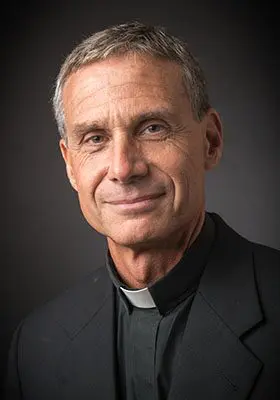 Mark Ravizza SJ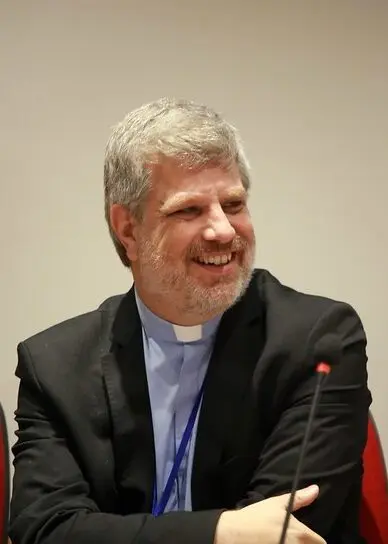 Giacomo Costa SJ