During the months of June and July, the first module of the Roman Discerning Leadership Program was held in Italian, English and Spanish. It is already the 5th edition of the program for leaders of religious congregations and Vatican Dicasteries organized in Rome....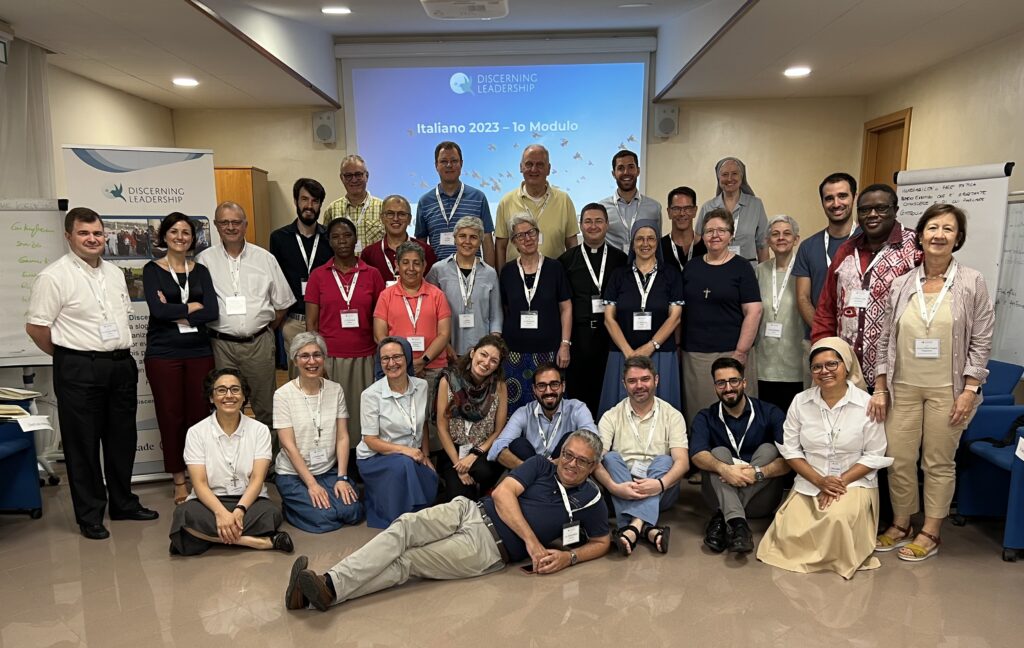 Welcome to the Discerning Leadership Program
The purpose of the Program for Discerning Leadership is to build the capacity of senior Church leaders, including officials in Vatican Dicasteries, General Superiors of religious orders, bishops, and lay leaders, for this mission of discernment, reform, and renewal.