Lent is a liturgical season that calls us for inner conversion and transformation. We need to let go of habits, practices, and actions in order to make space for God to bring forth more life, light, and greater fruit within ourselves and with and for others. In the...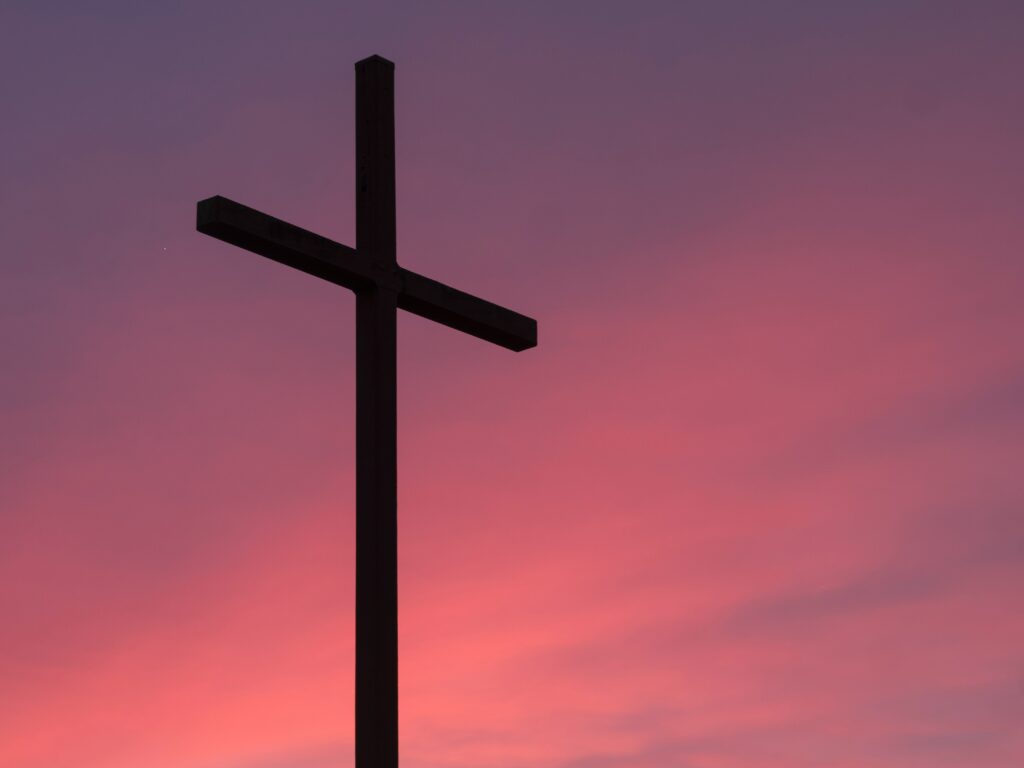 Welcome to the Discerning Leadership Program
The purpose of the Program for Discerning Leadership is to build the capacity of senior Church leaders, including officials in Vatican Dicasteries, General Superiors of religious orders, bishops, and lay leaders, for this mission of discernment, reform, and renewal.