Just a few weeks ago, the Discerning Leadership Team and Faculty wrapped up their residential formation programs for another year. This year, an italian-speaking cohort joined the English and Spanish groups bringing our alumni to just about 200. As a way to end the...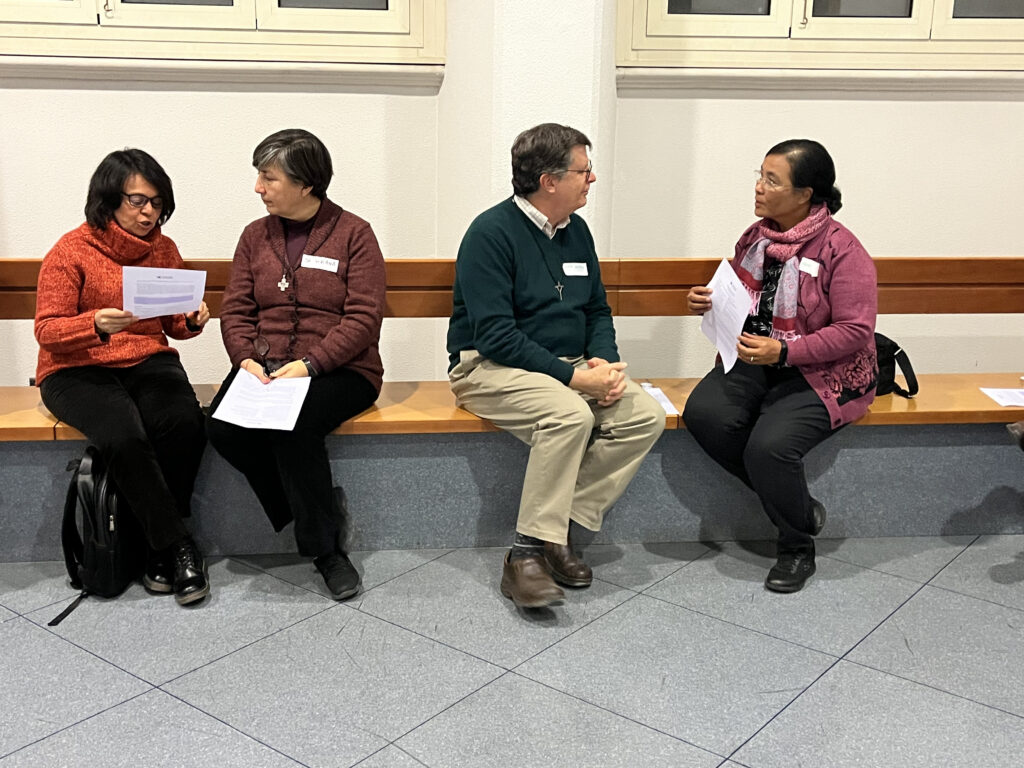 Welcome to the Discerning Leadership Program
The purpose of the Program for Discerning Leadership is to build the capacity of senior Church leaders, including officials in Vatican Dicasteries, General Superiors of religious orders, bishops, and lay leaders, for this mission of discernment, reform, and renewal.