John Dardis SJ
Fr. John Dardis SJ, is the General Counsellor for Discernment and Apostolic Planning of the Society of Jesus.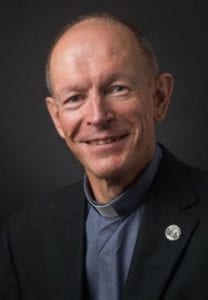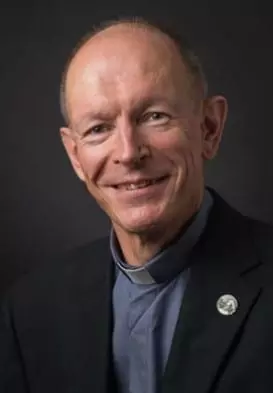 He has a Master in Television, Radio and Film from the Syracuse University, New York, and a STL in Moral Theology from the University of Toronto.
He was President of the Conference of Jesuit Provincials Europe (2010-2016), Irish Jesuit Provincial (2004-2010), JRS-Europe Regional Director, Communications Director at the Archdiocese Dublin, and Director of the Jesuit Communication Centre in Dublin.
He is an expert in discernment and leadership, and has provided hundreds of leadership workshops and retreats, as well as spiritual direction and accompaniment.