Emili Turú Rofes FMS
Br. Emili Turú Rofes FMS is the Secretary of the Union of Superior Generals (USG), based in Rome.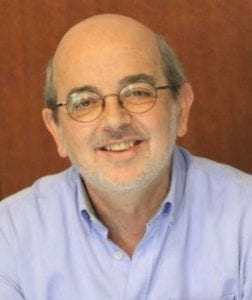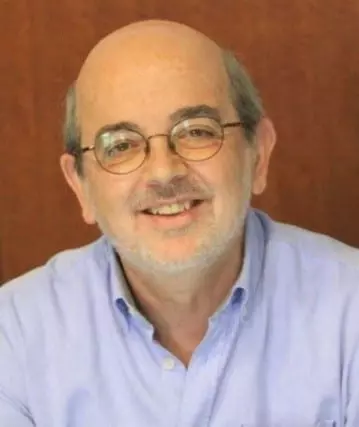 For 16 years (2001-2017) has been in the General Government of his Institute, the Marist Brothers: 8 as member of the General Council and 8 as Superior General.
Current Director of Faith and Praxis for Global Leadership. He participated in the first International Leadership Programme organized by Faith and Praxis together with The Grubb Institute and The Craighead Institute. He participated also in other formations organized by The Grubb Institute (London). Certified by the Instituto de Comunicación (Barcelona) to use "Sikkhona" for the development of groups.